26 July 2018
Jewish Care Victoria has appointed Gary Peer & Associates in conjunction with CBRE to assist with the sale of 52 Northcote Avenue, Caulfield North.
The 3683 sqm site, once home to the Mark and Dina Munzer Community Residence, has remained vacant since its closure in March 2017. Since then, a Jewish Care Board Working Group has explored an extensive range of options for possible future use of the property, having regard to the organisation's strategic plan.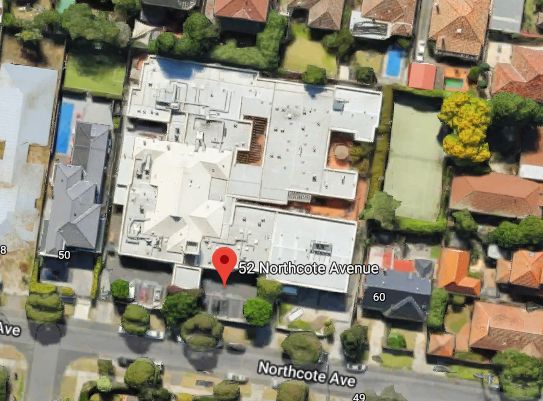 "Jewish Care has consulted with a range of expert industry organisations to explore potential options for the use of the property," said Jewish Care Victoria CEO Bill Appleby. "Following comprehensive analysis, we have determined that the property is surplus to both the short and long-term needs of Jewish Care and sale of the property is the most prudent course of action."
Jewish Care has decided that the best methodology to sell this surplus property is to call for expressions of interest (EOI). Any communal organisation interested in this site should lodge their interest by contacting Phillip Kingston at Gary Peer & Associates on 0414 353 547 or [email protected], or Josh Rutman at CBRE on 0411 273 746 or [email protected]
About Jewish Care's Strategic Plan
Jewish Care's recently released its Strategic Plan, Transforming for Our Future, setting out 15 key strategic priorities for 2018-2020. Included in these priorities is establishment of three best practice senior living precincts to support active ageing in our community.
Built as part of Jewish Care's extensive $200million capital investment campaign, the precincts, are:
the $85 million St Kilda Road Stage One, The Hannah & Daryl Cohen Family Building, which is currently under construction,
a 120-bed Senior Living Community in Carnegie, and
The Anne and Eric Smorgon Active Living Centre, to be built as an extension to Gary Smorgon House in Caulfield.