Jewish Care's vision, purpose and values underpin who we are and what we stand for in our desire to support the Jewish community of Victoria.
One clear vision
Our purpose
Our values
Our focus
Together, building and supporting a healthy, resilient and inclusive Jewish community.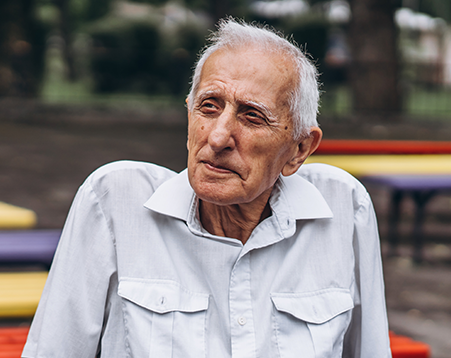 Delivering excellent care and support, underpinned by Jewish values for the community we serve.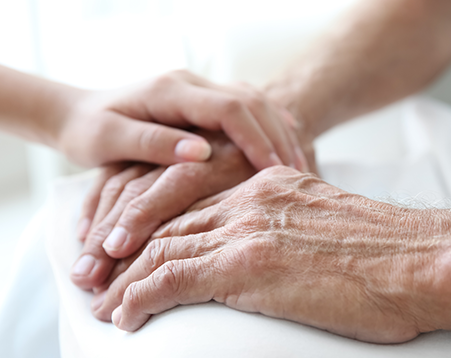 Jewish Care's values are universal and enduring in nature
But are also particular to the Jewish approach to creating a meaningful life and a strong, cohesive community.
Our values define who we are and underpin everything we do. They pervade every aspect of our organisation, informing relationships amongst colleagues, between staff and clients and between our organisation and the wider community. Our foundational values are about people - they provide a moral compass for the way we respond to challenges and the decisions we make.
Respect - derech eretz
Through client services and program excellence, we treat everyone with consideration and decency and will always act for the good of society.
Community - kehilla
Working together to strengthen our community, to build and support the capacity and resilience of individuals and families.
Inclusion - hachlala
We embrace diversity and work together for a just and equitable society.
Social Responsibility - achrayoot chevratit
Behaving ethically, with sensitivity and acting in the best interests of all.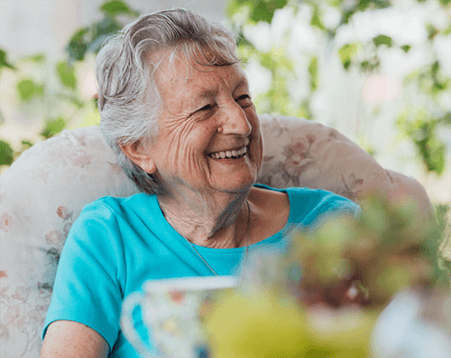 Jewish Care Victoria belongs to the community
each of us owners and stakeholders. With ownership comes responsibility. We each play a role in ensuring the care of those in most need. The strength of our community is in our diversity and in our togetherness - young and old, rich and poor, healthy and sick, religious and unaffiliated. Together we are one.
Jewish Care's vision speaks to all of us, not just the vulnerable. Through the delivery of the highest quality of care coupled with real choices and real options, we will transform Jewish Care from a provider of necessity to a provider of choice.
First choice for community support.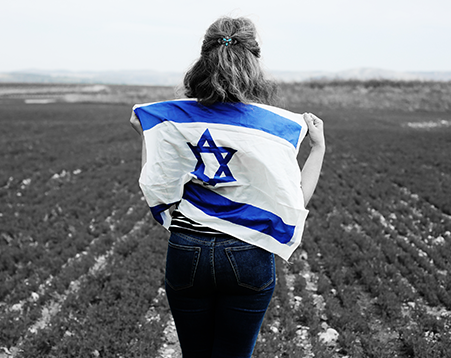 Jewish Care History
Celebrating 175 years
This year marks Jewish Care's 175th Anniversary. In 1848, the first meeting of the Melbourne Jewish Philanthropic Society was held at the Rainbow Tavern in Swanston Street to support new Jewish immigrants arriving in Melbourne.
Our milestone anniversary is an opportunity to acknowledge our founders and predecessor organisations who have played a significant role in supporting our community over the last 175 years.
The Foundations
In 1848, visionaries in our community established the foundations of Jewish Care with the establishment of the Melbourne Jewish Philanthropic Society to provide assistance to those in need. The entire Jewish population of Victoria numbered only 200.
As wave after wave of migrants established their home here, Jewish Care, together with the community, continued to grow and to evolve, responding to the changing needs and aspirations of those it served with the founding of the Australian Jewish Welfare Society in 1938.
View a chronological history of Jewish Care and its predecessor organisations.
Jewish Care historical images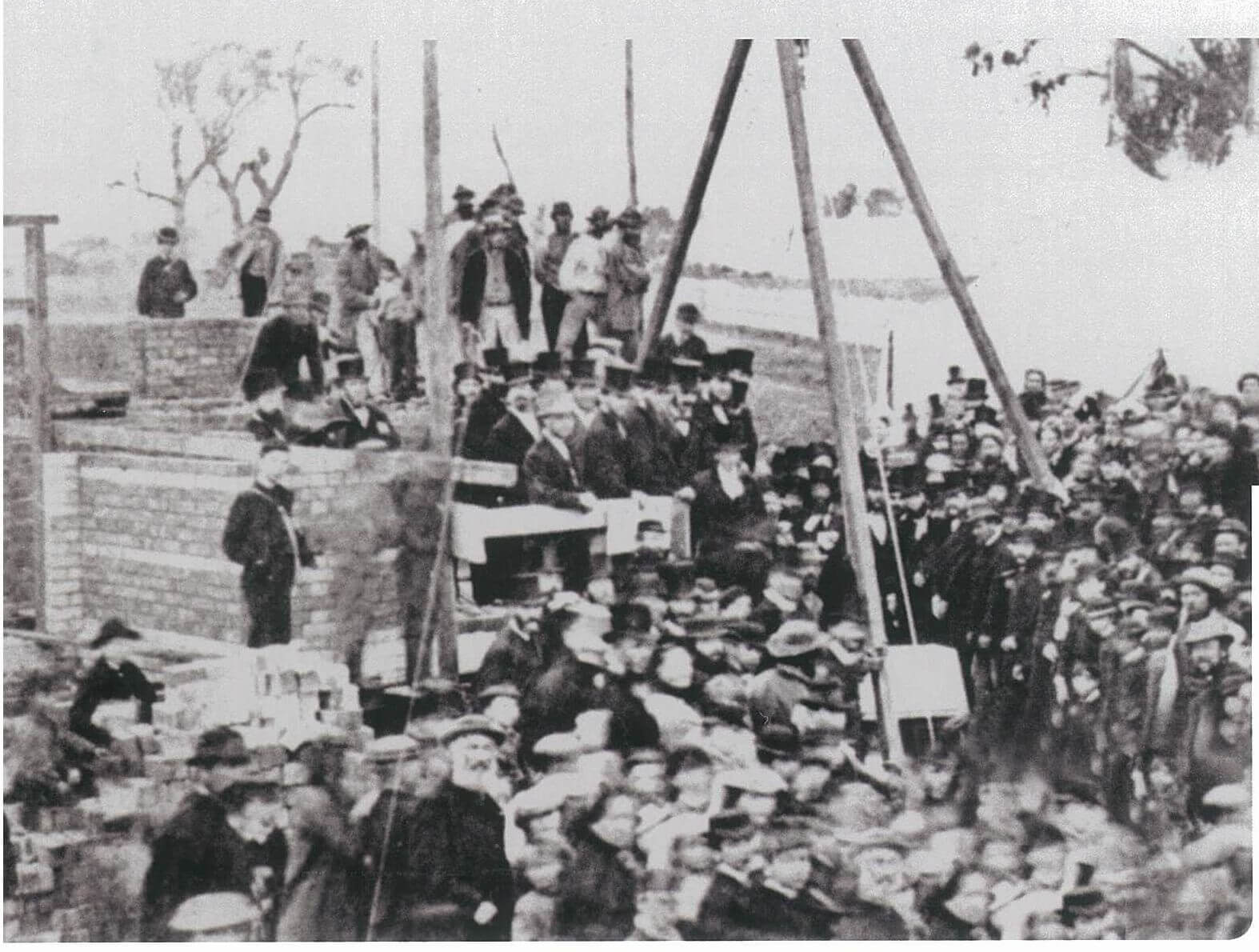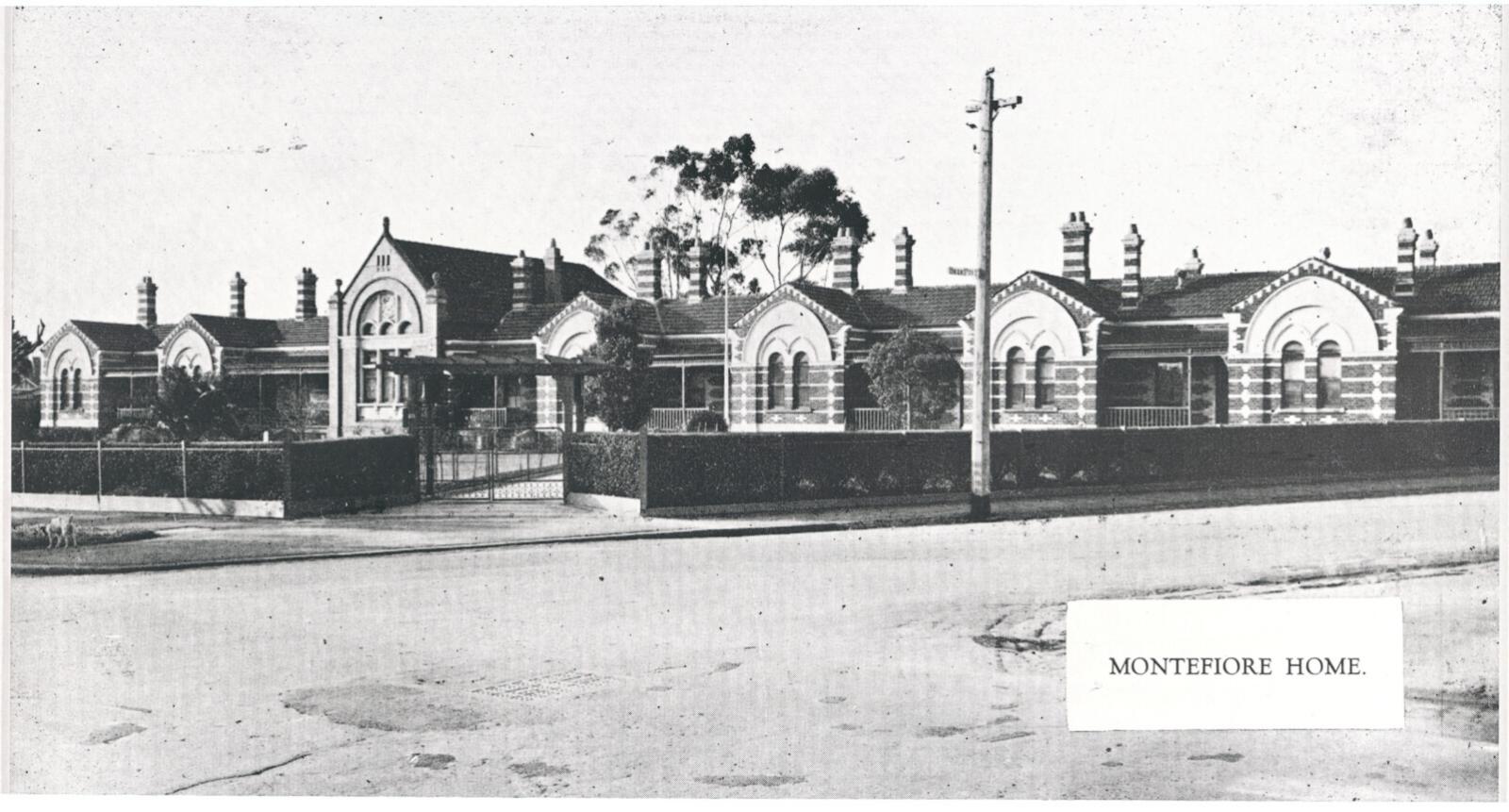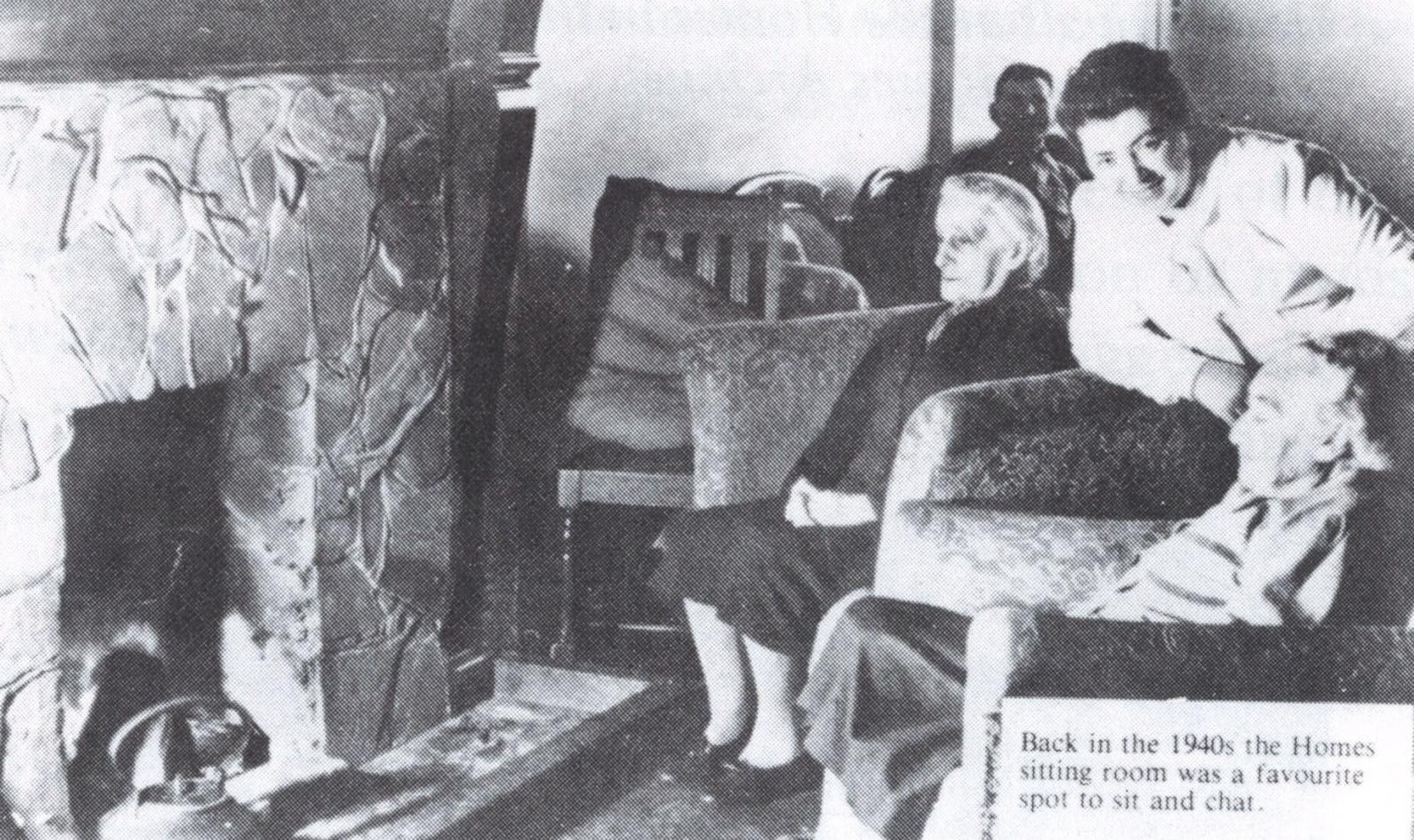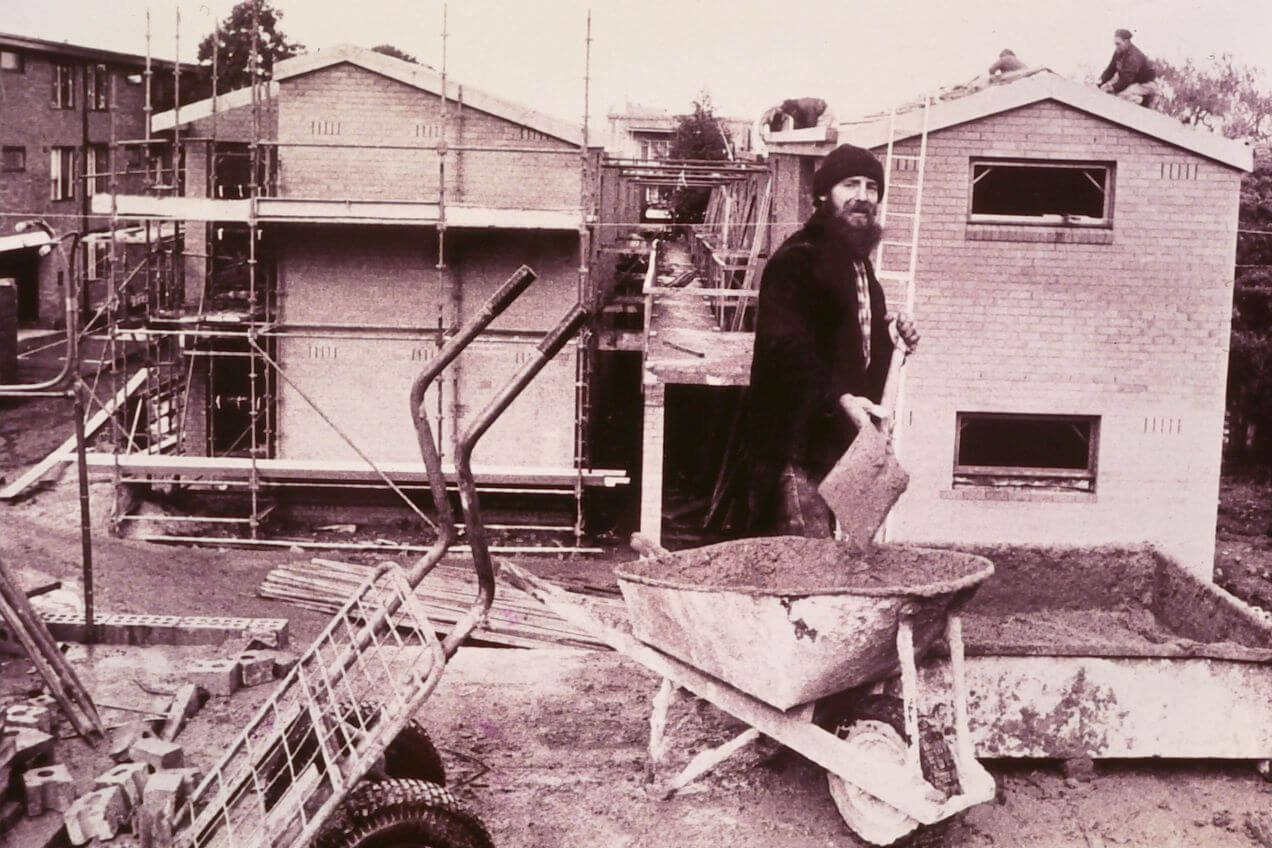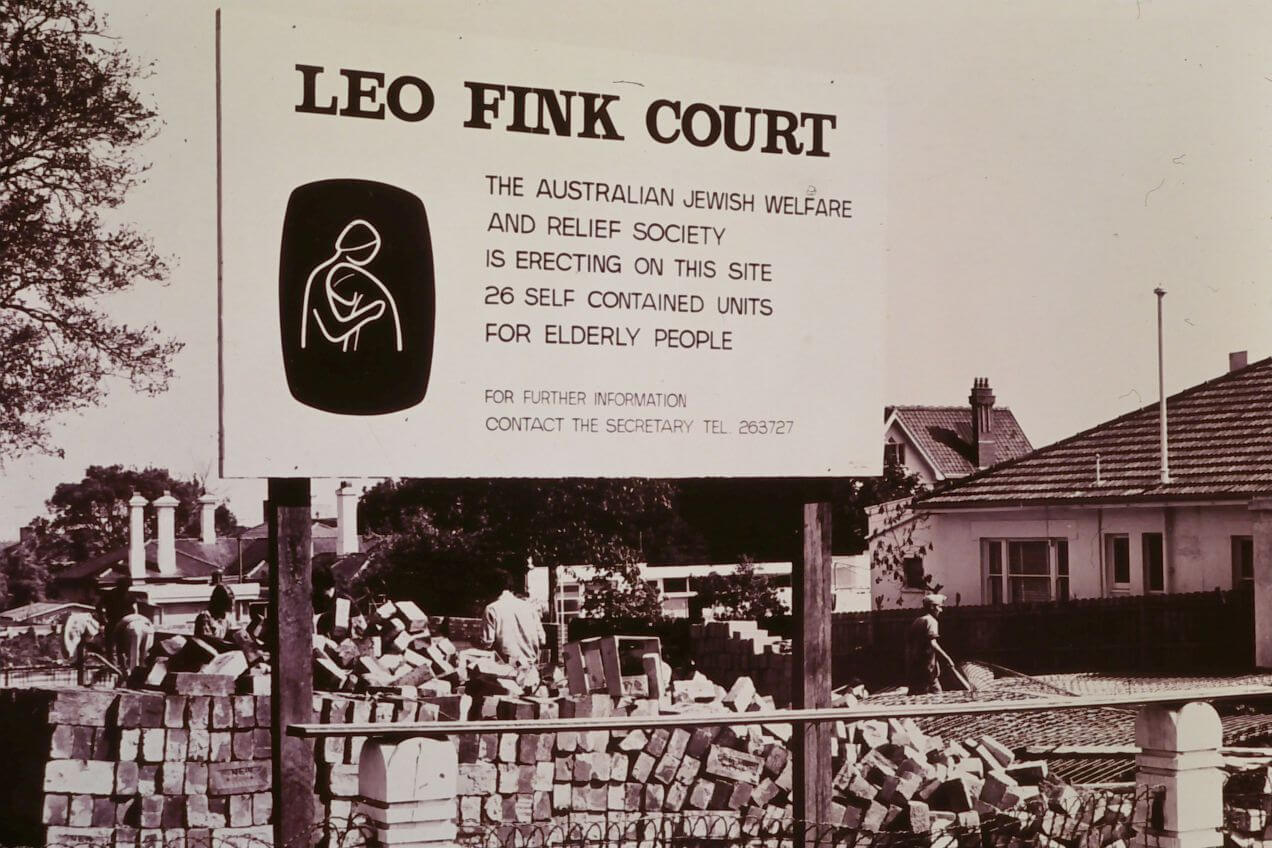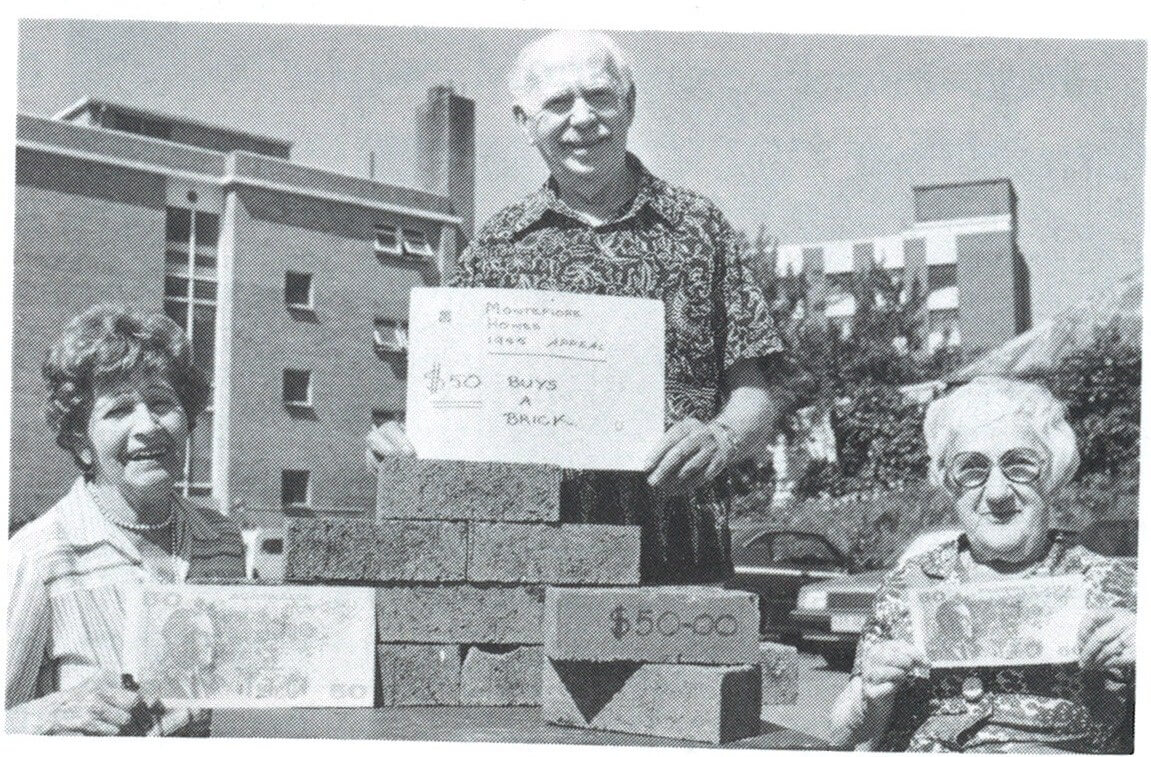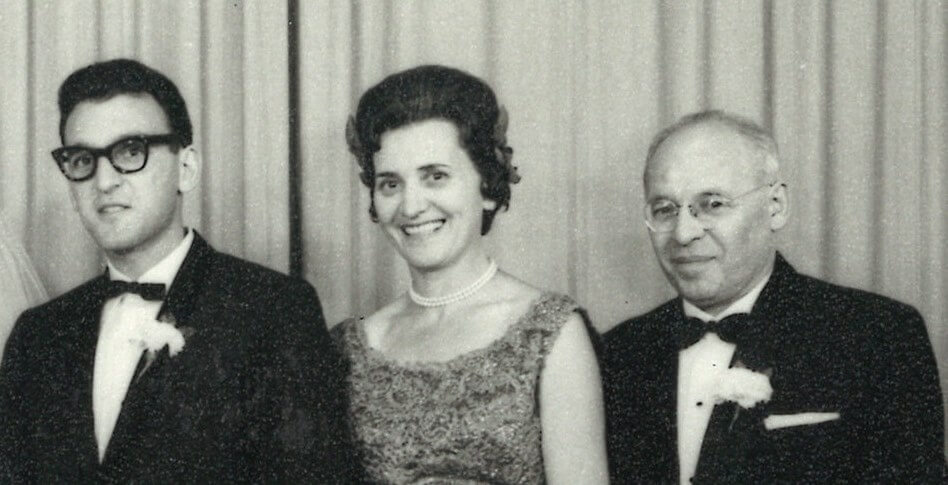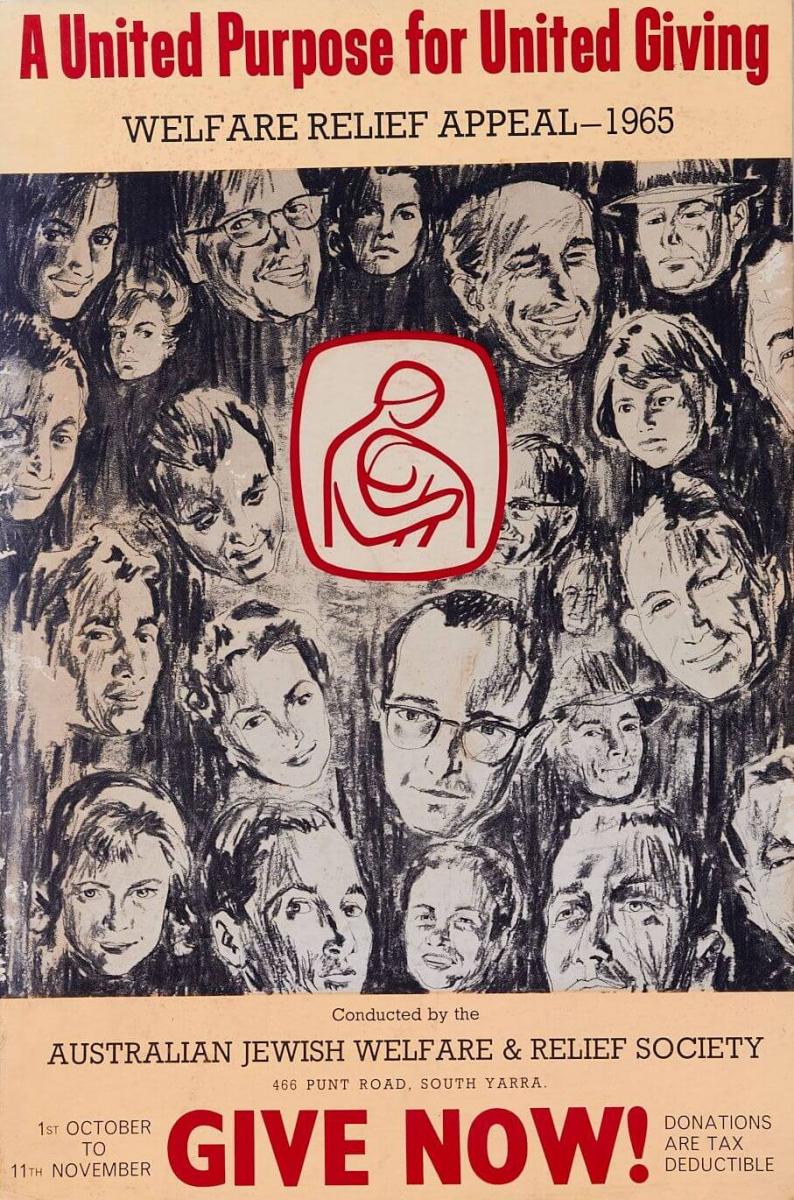 Strategic direction - Six strategic pillars
With strategic focus, Jewish Care will continue to respond to challenges by raising the bar in terms of professionalism, innovation, agility and responsiveness, to capitalise on opportunities to deliver sustainable, quality services to our community.
Everything we do embodies the spirit and cultural aspects of Jewish life. To purposefully live our Jewish values and to be responsive, respectful and inclusive of the unique and diverse needs of the Jewish community.
Delivering outstanding client experiences, creating value through service coordination and case management.
Embracing a client centric service underpinned by the principles of Choice, Accessibility, Relationships, Independence, Evidence-based, Advocacy and Diversity.
3
Our Products and Partnerships
Relevant, innovative, evidence-based programs supported by genuine community partnerships that enhance access to quality services for all people within the Jewish community. Facilities that are convenient, efficient and provide the basis for leading edge service provision.
Supporting a vibrant, professional, contemporary environment where people with passion and initiative thrive. Attracting and invest in the best and brightest.
5
Our Systems and Sustainability
Efficient and effective processes and systems that enable quality service provision and accountability. Ensuring financial sustainability that will secure future delivery of vital services.
6
Our Reputation and Brand
To position our brand to be top of mind in the Jewish community for service provision, giving and volunteering. To ensure repute, relevance and engagement in our immediate and broader communities.
Diversity and Inclusion
The strength of our community is in our diversity and in our togetherness. Together we are one.
Where we stand - Position statements
The Board of Jewish Care seeks to demonstrate our commitment to our values - derech eretz, kehilla, hachlala and achrayoot chevratit - by clearly stating Jewish Care's position on important issues that are contextual to the Jewish community's rich history, or because it frames the way we will conduct ourselves and our engagement with members of the community.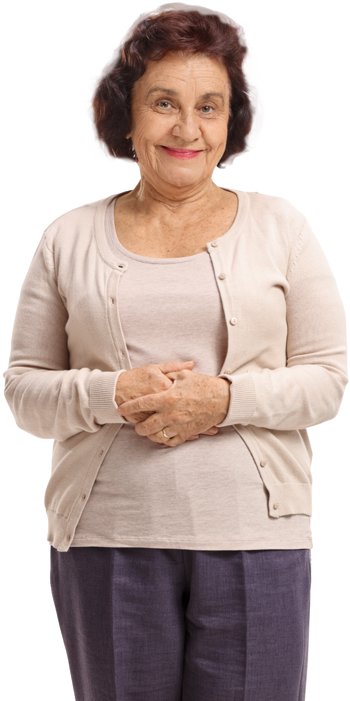 Jewish Care Board of Governance
Jewish Care's Board provides quality governance, guidance and ongoing assessment and review. Meet the people who sit on our Board.
Jewish Care Executive team
Who's who in management. The Jewish Care Executive team ensure that the organisation is performing at its best. A dynamic group with exceptional skills, qualifications and leadership qualities.