02 June 2017
Jewish Care Victoria is pleased to have been approved to use the Registered Charity Tick that was recently introduced by the Australian Charities and Not-for-profits Commission (ACNC). The Registered Charity Tick aims to reassure the public that charity organisations are transparent and accountable by highlighting their presence on the ACNC Charity Register.
Jewish Care will display the Registered Charity Tick logo on its website, print publications and other collateral.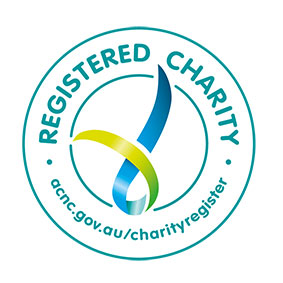 The Registered Charity Tick's purpose is to help the public identify a registered charity, such as Jewish Care, immediately and encourage them to visit the Charity Register listing.
The ACNC is also encouraging people to use the information on the Charity Register to make educated decisions about donating.
"It is important that the community has trust in the organisation they donate to. Jewish Care's adoption of the Registered Charity Tick is a visible and credible sign to our donors that assures them we are committed, accountable and compliant with ACNC standards," Jewish Care's General Manager Quality & Innovation, Stephen Thomas said.