Margaret has kindly requested donations, in lieu of gifts, for her 70th birthday to go towards Jewish Care's Social Services Programs. These programs assist the most vulnerable in our community by responding to a range of complex issues including:
family violence
child welfare concerns
mental health problems and mental illness
drug and alcohol misuse
homelessness
youth
chronic poverty and more
To make a donation please choose a donation amount and complete the form below and a receipt will be emailed to you.
A card reflecting that you have made a donation in Margaret's honour will be emailed to her.
Thank you for supporting Jewish Care.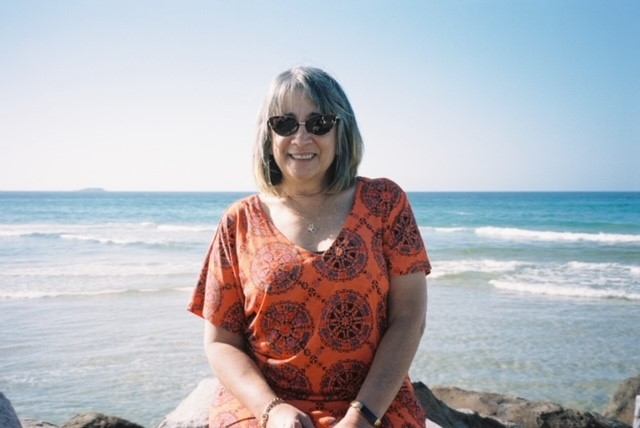 "Together, we can make the world better"