25 November 2019
Jewish Care has again developed a coffee cup campaign in support of the International Day for the Elimination of Violence Against Women.
The 25 November marked the start of the internationally recognised 16 Days of Activism against gender-based violence and this year Jewish Care has chosen to focus on primary prevention and community empowerment, themes that are echoed in this year's coffee cup design.
Featuring messages that promote bystander action, the cups will be distributed to cafes across the Jewish community in the lead-up to the International Day.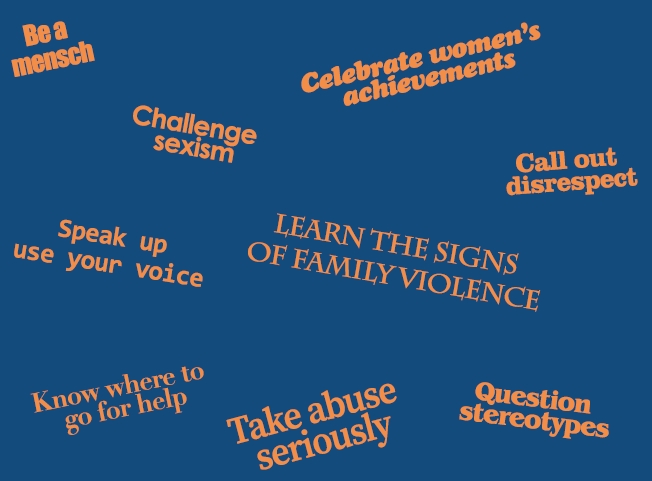 "Cafes play an important role in bringing people in the community together," said Cassandra Barrett, Team Leader of Healthy Communities.
"Our 16 Days of Activism activities this year are focused on prevention and community empowerment, and these cups further echo that theme. We hope that seeing these cups will encourage customers to reflect on the role that each and every one of us can play in creating a safer and more equal Jewish community."
Jewish Care would like to express our sincere thanks to all of the cafes who have supported the campaign.
Please show your support by ordering a takeaway coffee from these cafes:
Café D-Lish
Chocolatine Boutique Patisserie
Danish Nosh Bakery Cafe
Einstein's 251
Fress Cafe
Gary Smorgon House Kiosk
Loco Coffee Elsternwick
Montefiore Homes Kiosk
Savion Cakes & Bagels
Spot On Ripponlea
Spout Cafe