9 August 2021
Jewish Care Victoria's Chief Executive Officer, Bill Appleby, has been awarded the Victorian & Tasmanian Individual of the Year Award in the prestigious LASA (Leading Aged Services Australia) Excellence in Age Services Awards.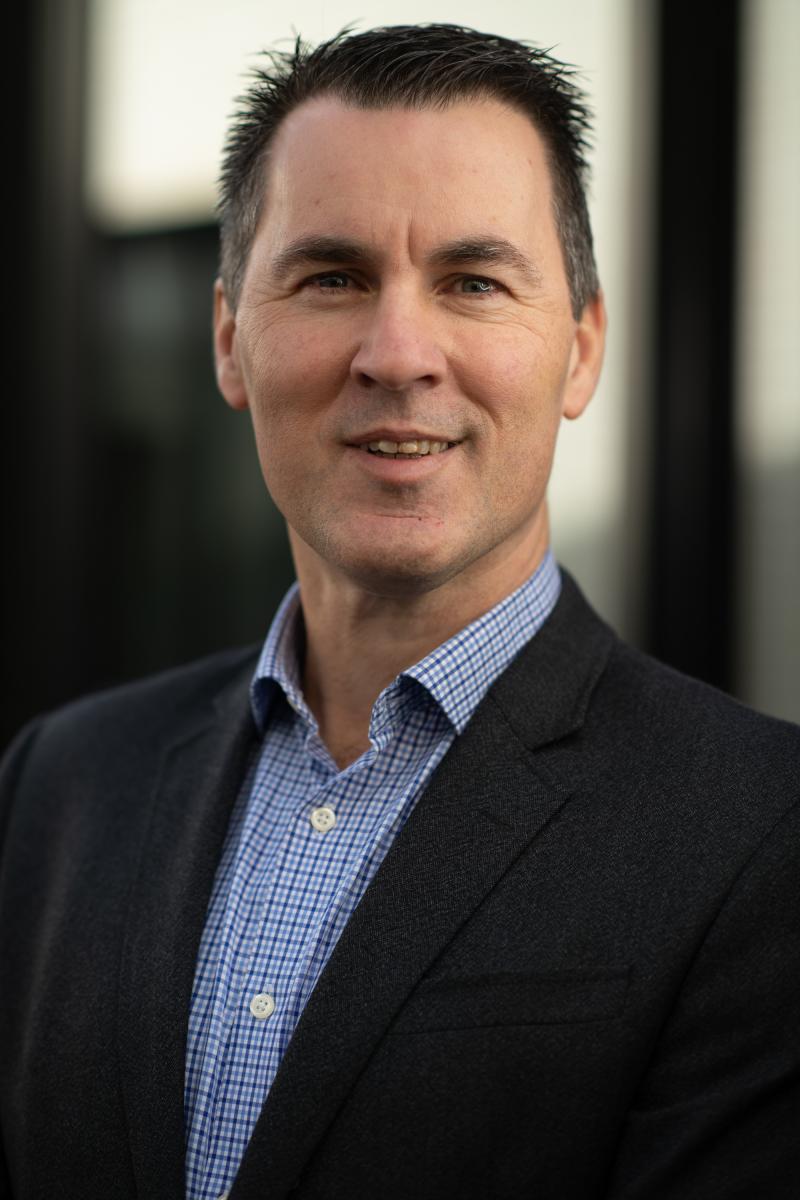 "The Jewish Care Board, senior leadership team and all at Jewish Care congratulate Bill on winning this prestigious award and for his courageous leadership over the past 12 years and particularly the past 12 months - a time of huge challenges for our staff, elders, clients and families at Jewish Care," said Susie Ivany OAM, President.
The LASA Awards aim to promote and recognise excellence across the age services industry. The awards celebrate the passion, contribution and achievements of organisations, teams and individuals in the service of older Australians. The awards also seek to increase public confidence and community involvement in aged care and services.
The Individual Award recognises an individual who has demonstrated excellence through their significant contribution, initiative and dedication in the delivery of aged care and services. The individual Award recognises those who exemplify the values of integrity, care and responsibility, and/or ingenuity. It is awarded to people who model best-practice, quality care and behaviour.
Watch the announcement and a message from Bill starting at 18:15mins using this link - https://lasa.asn.au/excellence-in-age-services-awards-2021-state-finalists/
On winning the Award, Chief Executive Officer Bill Appleby said, "I am most honoured to receive this aged care industry award from Leading Aged Services Australia. I congratulate everyone who works in this critically important sector caring for older Australians."
"It has been my great privilege to be at the helm of Jewish Care over a significant period of transformation."
"This award recognises the work of everyone at Jewish Care - our hard working staff, our dedicated volunteers, our wonderfully capable leaders, our committed Jewish Care Board, and our amazingly supportive community."