Leading the way
There are many good things about being part of the Jewish Care team of over 650 staff and 340 volunteers. From a supportive environment, great colleagues, a warm and caring atmosphere to the satisfaction in knowing that we are improving the quality of life and wellbeing for so many people in our community.
Personal Development
Employer and Volunteer Recognition
We believe that great people deliver great outcomes, which is why we invest in our staff. Some of the ways in which we do this are:
Ensuring all staff have a performance development plan with clear and achievable objectives
All employees have their individual development plan reviewed annually
Providing career progression opportunities for employees and enabling ongoing professional development
Awarding Staff Scholarships annually to enable staff to build on their academic qualifications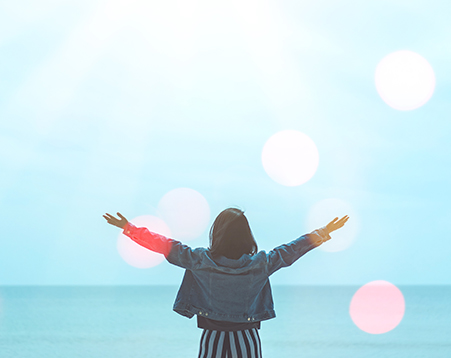 We focus on creating healthy, safe and inclusive workplaces, where you can continue to grow and learn
The Volunteer of the Year Award -This award recognises outstanding contribution to Jewish Care by a volunteer. Key elements for assessment include: contribution to Jewish Care mission and vision, level of involvement in Jewish Care activities and advancement of Jewish Care in the community. The recipient of this award must be a volunteer.
Scholarshipsvarying in value will be presented at the awards night. These scholarships may be used for a professional development opportunity relevant to the employee's position at Jewish Care.
The Ethos Mission Award is an educational study tour, developed to preserve our memory of the Holocaust and the atrocities committed. This award is open to the Executive and Middle Managers.