15 September 2020
by Simon Jedwab, Program Manager - Employment Centre
Job Search Online
In the current climate jobs can only come to you through searching on line sites such as Seek, social media and directly on company websites.
Find and keep track of new job postings quickly and simply by a regular review for jobs you are interested in and setting up job alerts. Do not restrict yourself to jobs that you were thinking about before the pandemic. Open your mind to any opportunity. A discussion with your Employment Consultant may reveal different directions that your skills match and you have never considered.
Spend Time Networking
Remember that networking doesn't require meeting in person. In these circumstances the era of ZOOM etc., LinkedIn, Facebook and other social networks, you don't need to be able to shake someone's hand to make a good impression.
Use your time to open up your networks and contact them. Get them to give you more contacts. Everyone has more time at the moment. The one thing that hasn't changed is the inherent desire for people to help each other with advice and good council. Having a coffee with someone will be replaced by phone calls, face time and emails. We feel that this is a great time to explore different pathways. Review and assess your transferable skills and try applying them to other roles/sectors outside of your usual search/position.
Again be open to whatever this explorations leads to. Do not reject any idea.
Ask your EC Consultant to send you their Guide to Networking. Networking is a great way to spend your time and there is nothing to lose.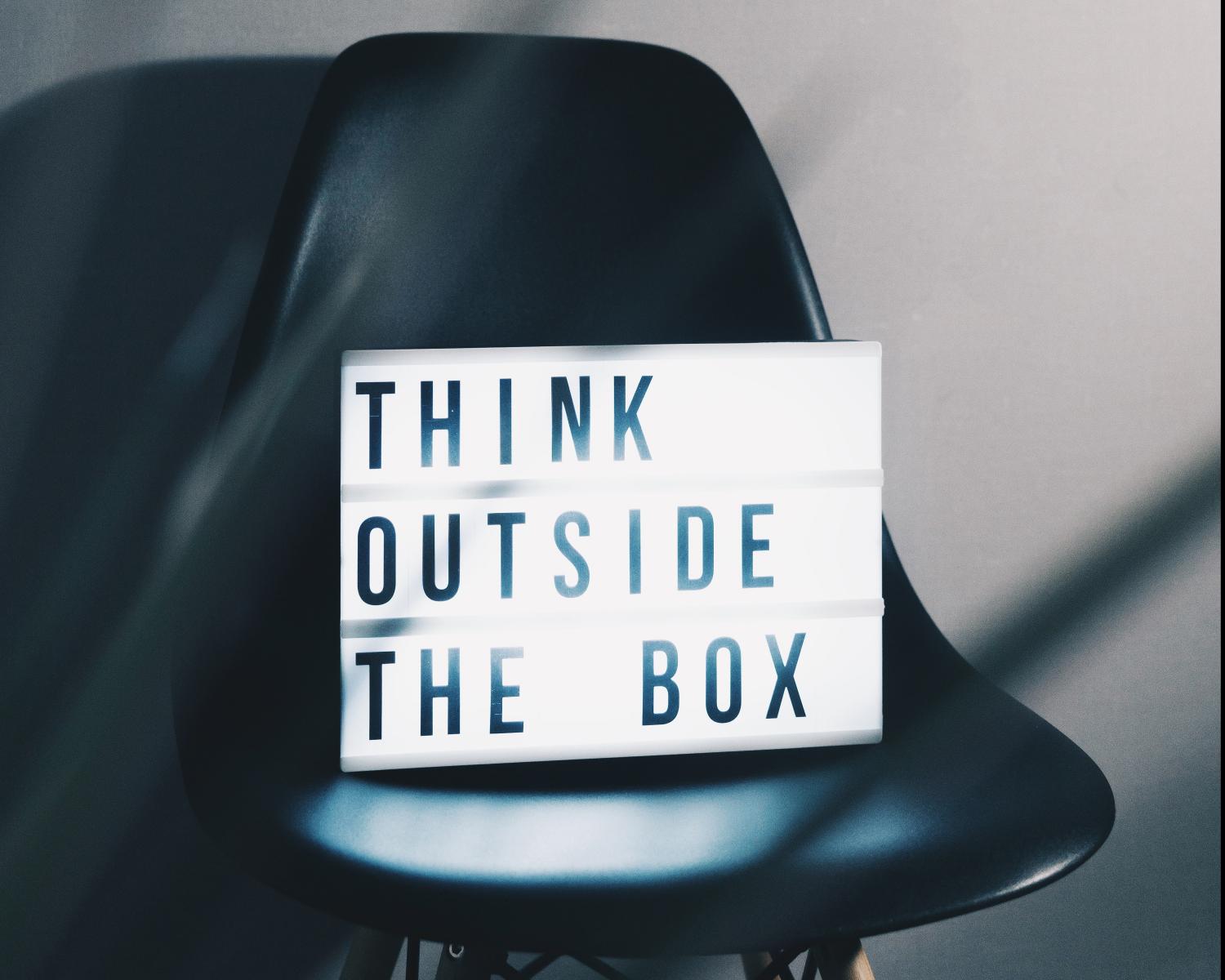 (Photo:
Nikita Kachanovsky, via Unsplash
)
Be Prepared to Ace the Interview
Be sure that you're prepared for video interviews and are familiar with how the remote hiring process works. Practice interviewing via camera. If you've never interviewed via Zoom, there are hints to how to do. Like everything at the moment it's a bit of a learning curve. Get acquainted with the technology and do a practice interview before. Pay close attention to the lighting and background as well as how your interview outfit shows up on camera. The use of virtual backgrounds in Zoom might be good for those who live in small flats or who have other people around.
Be Ready to Offer Solutions
If there is one piece of advice I'd give to job seekers around job interviews its make sure the interviewers feel that they want what you have to offer. This is a challenging time for employers as well as workers. If you can show the interviewer that you've got what it takes to help the company succeed, you'll increase your chances of getting hired.
Think about the problems that companies are facing and explain how you'll help them solve them. Whether you're applying to clean public spaces or write code, the way to get hired is to show prospective employers that you have the skills they need. Review the ad and the job description and emphasise your most valuable qualifications in your cover letter, in the targeted version of your resume, and in job interview.
The EC Consultants pride themselves on giving their clients an extra chance with practise interviews.
Upgrade Your Skills
You may have extra time, and if you do, it's an opportunity to upgrade your skills. There are many opportunities to work on your skillset online. There are many free courses that can improve basic skills such as touch typing, Microsoft Office and bookkeeping. Your EC consultant can help you decide what may be useful to improve the chance of success and where to access it.
Be Patient and Kind
In some ways this is the hardest skill to develop. The coronavirus has impacted many facets of everyday life in addition to the workplace. If you're not hearing back on jobs as quickly as you'd like, be patient and kind to potential employers and your networking connections. Everyone has issues to deal with and is doing the best they can during a difficult time.
The hiring process may be longer and different from what you're used to, and the EC will make great efforts to assist you on the way. During and when you succeed take the time to thank everyone who helped with your job search.
Lastly be sure to take care of yourself. Do not be hard on yourself if you feel your motivation slipping or the situation is getting you down. Again our Employment Consultants have links to where you can get help even beyond job seeking.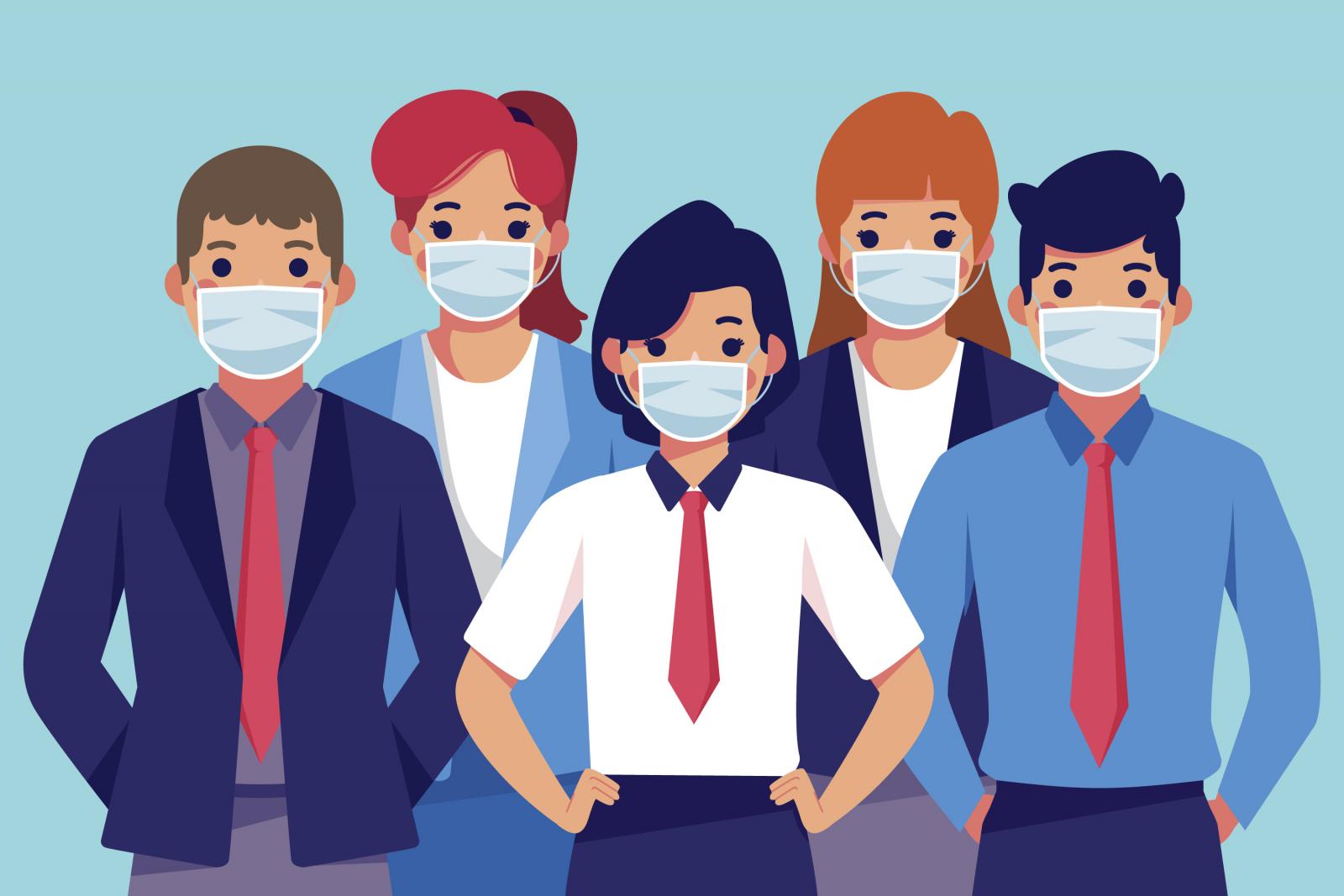 (Image: Freepik.com, created by PikiSuperstar)