The Event – Wednesday 18 October 10.30am
Successfully fundraising for 26 years, the Generations of Women Brunch raises funds for Jewish Care's Housing Support Program, supporting individuals and families at risk of homelessness.
The Speaker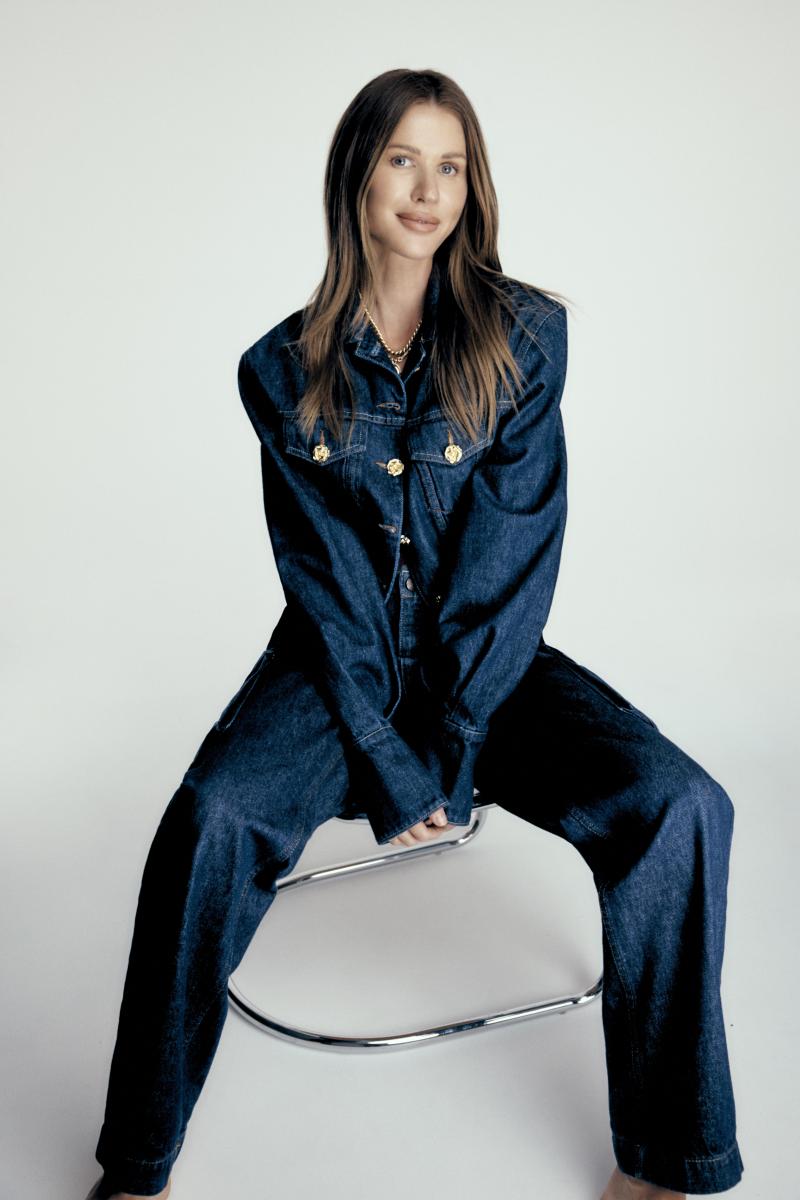 Erin Deering is an Australian entrepreneur and co-founder of global swimwear brand, Triangl. Pioneering neoprene cuts and the influencer effect, Erin, alongside her co-founder, successfully grew Triangl into a cult status, USD$200 million-valued company. But, just like so many other women, Erin discovered that 'having it all' came at immense personal sacrifice. Finding herself "totally broken" by years of relentless brand growth, Erin walked away from Triangl at its peak and embarked on a period of intensive self work. Having tried it all - meditation, manifestation, and good old-fashioned therapy - Erin emerged with a renewed sense of passion and purpose.
The Venue
The Lincoln of Toorak - Trak Centre, 445 Toorak Rd. Toorak
Raffle Books
If you would like to purchase a raffle book but do not have one and cannot attend the event, you may do so by selecting "Raffle Book" on the registration form below. You may then phone Helen who will arrange to send you a book in the mail.
Should you have any further queries, please phone Helen at 8517 5683 or email
[email protected]